Out Now, Get your copy below!
This is not your basic Self Help Book, because Bitches need books too!
Get over him Bitch, is a book is for Relationships, Situationships and all the in-between. 
A raw dog (woof woof) straight to the point message that every Bitch needs.
Buy the book for yourself or gift it to a Bitch close by.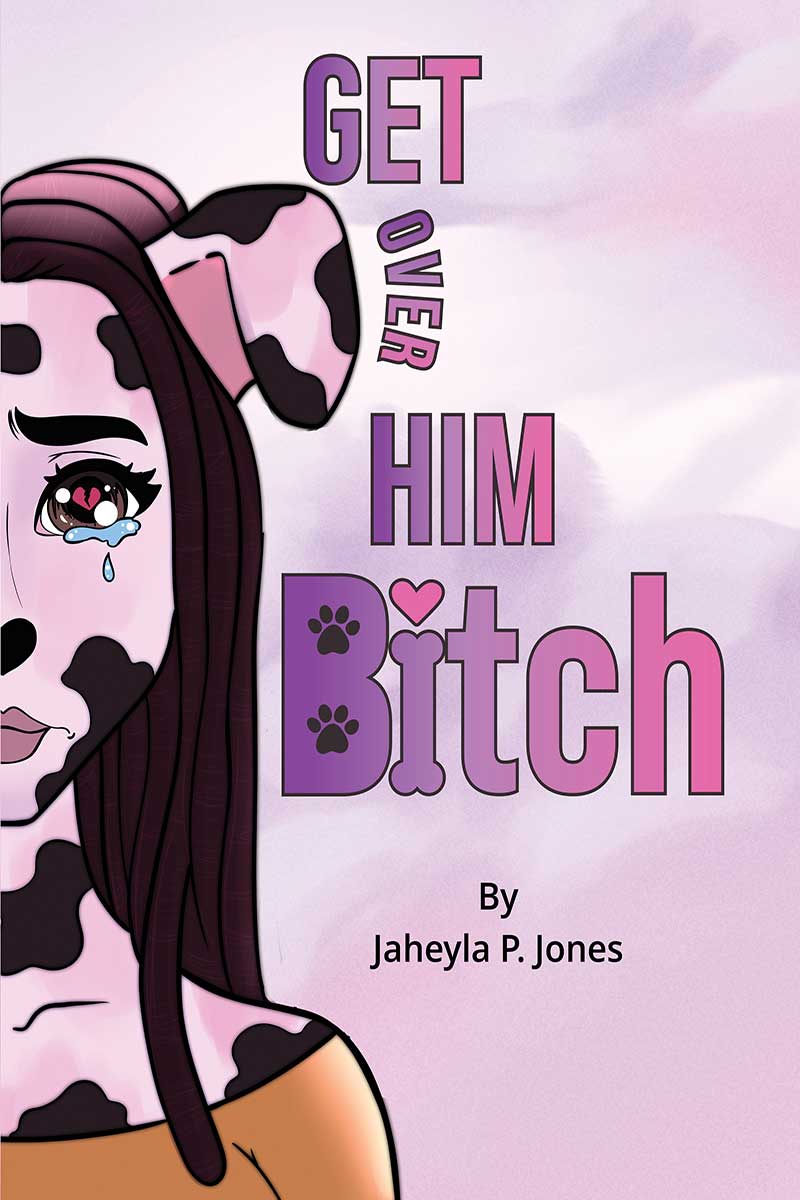 This isn't just a book, It is a movement.
Buy the book and support the brand, T shirts, bookmarks, posters and more.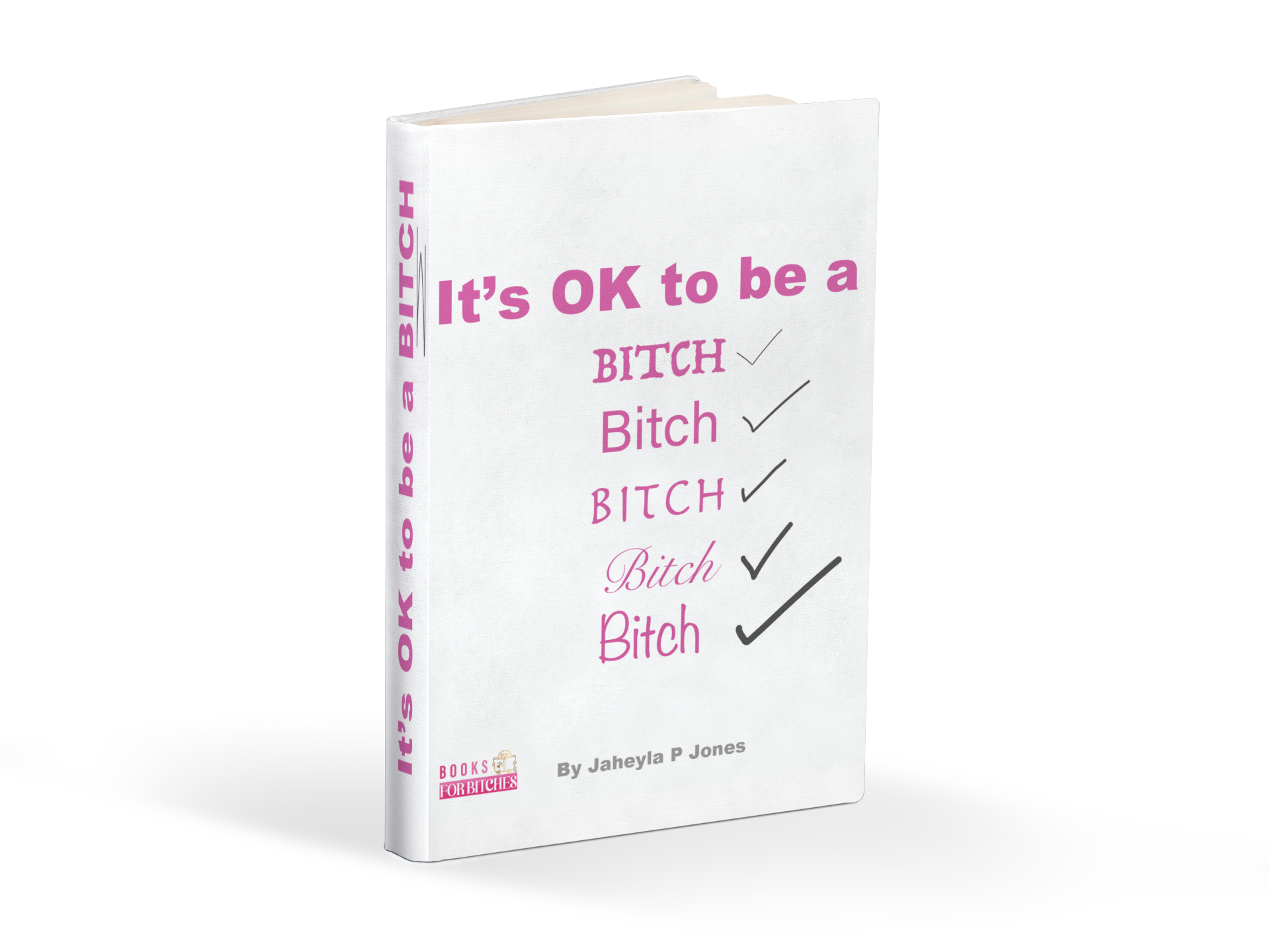 Its OK to be a Bitch! This will be our second book in the book collection, Books for Bitches. Coming Soon